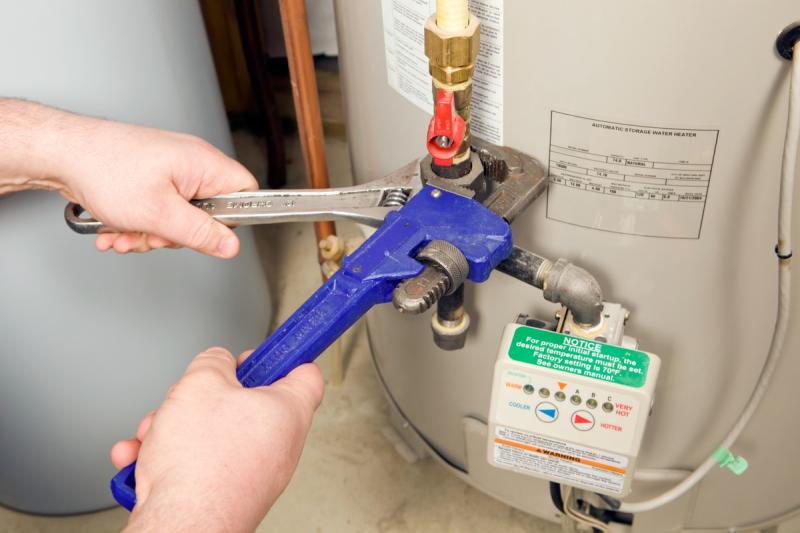 Brookline Water Heater Installation and Repair
The lifetime of most traditional water heaters is about 10 years. If you have a water heater in your Brookline area home or business that is over 10 years old, it's possible that you have already noticed that your water heater has significant inefficiencies or that it needs to be replaced. At Super Service Today, we install all kinds of different water heaters, including both gas and electric. Our water heater technicians are among the most trained in the Brookline area, and are prepared to handle any of your water heater needs, from small repairs to water heater replacement.
It is important that your water heaters be installed by a licensed plumber. If a water heater is not not installed properly, it could pose as a serious threat to the safety of you and your home.
Whether your water heater is not working properly and needs repair, or you are looking to replace your water heater to see energy savings from a more efficient water heater, the pros at Super Service Today are here to help.
Contact us today at 617-459-4453 to receive an estimate for your Brookline area water heater project!