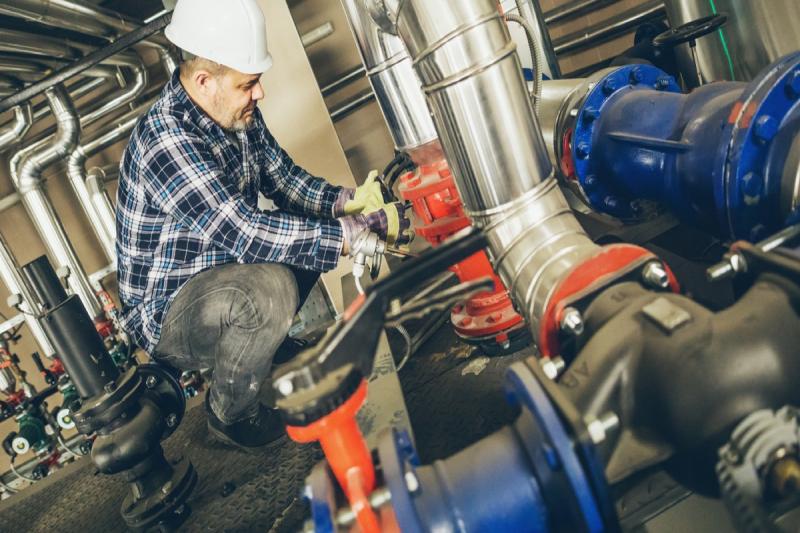 Brookline Commercial Plumbing Services
At Super Service Today, we are the best resource to handle all of your Brookline area commercial plumbing, drain, and water heater issues. Our highly trained commercial plumbing professionals will consult with you to find out your plumbing goals, problems, and needs. Once they have an understanding of your commercial plumbing needs, they will get to work to quickly provide a comfortable space for your customers, employees, customers and guests.
No Brookline area commercial plumbing job is too large for Super Service Today. Whether you are responsible for a large office or retail building, an apartment or condominium community, or any other commercial property, Super Service Today is ready and able to managing any and all commercial plumbing issues. We also provide scheduled on-site maintenance so that any and all future problems can diagnosed before they become a major issue.
Contact us today at 617-459-4453 to receive an estimate for your Brookline area commercial plumbing project!